Lakywelder
We specialize in the construction and manufacturing industries. We produce load-bearing steel structures for technological units, steel structures of halls, protective shelters or roofs, including sheathing or other additional accesories such as entrance gates for technology and private persons.
LOCKSMITH WORK
Dividing metallurgical material, folding into units, MIG / MMA welding, drilling, bending, grinding, cutting – plasma burning, surface treatment.
Gates, fences, handrails, stairs, industrial furniture, roof apertures, technical ladders, platforms, steel structures, conveyors, machinery and others according to technical documentation or construction project
Steel structures, production and transport technology, building elements, hall sheathing,  as well as demontaging of steel structure and technology.
Ancillary CONSTRUCTION WORKS
Construction preparation, demolition work, finalization work etc.
transport up to 3,5 T
Material and persons transport up to 3,5 t, including trailer.
Business and services mediation,  purchase and sale of goods / retail – wholesale / and sale of services.

We perform various kinds of locksmith work for business and private sectors. Repairing of machinery and other equipment and modification of conveyors. Metals treatment by grinding, cutting of profiles and metal sheets, welding of various materials such as steel, gray alloy, Al alloy and stainless steel.
We are able to produce steel structures up to a piece length of 12 meters, according to the documentation, We produce to order locksmith products for construction from balcony railings, railings for stairs (steel, stainless steel, aluminum), roof hatches for residential houses (also insulated) to measure, through service platforms for steel structures and technological equipment, ladders, etc., up to various shelters, canopies and pergolas and atypical steel cabinets for gas distribution. We also produce piece industrial furniture to order.
We provide assembling of everything what we produce.  Steel halls with sheathing (eg. PUR panels), including linings and accessories. Steel structures and technological / production equipment, such as conveyors, sorters or machines in line production. We provide indoors and outdoors installation using lifting equipment, handling equipment or high-lift work platforms.
Auxiliary construction work / ACW
We are also marginally engaged in construction work in the scope of free trades. These are mainly excavation work, demolition work, concreting, reinforcement and finalization work, cleaning and painting.
Part of our activity is also the transport of smaller loads, i.e. material and personal transport up to 3.5, mainly for our contracted events within the Slovak Republic and also in EU.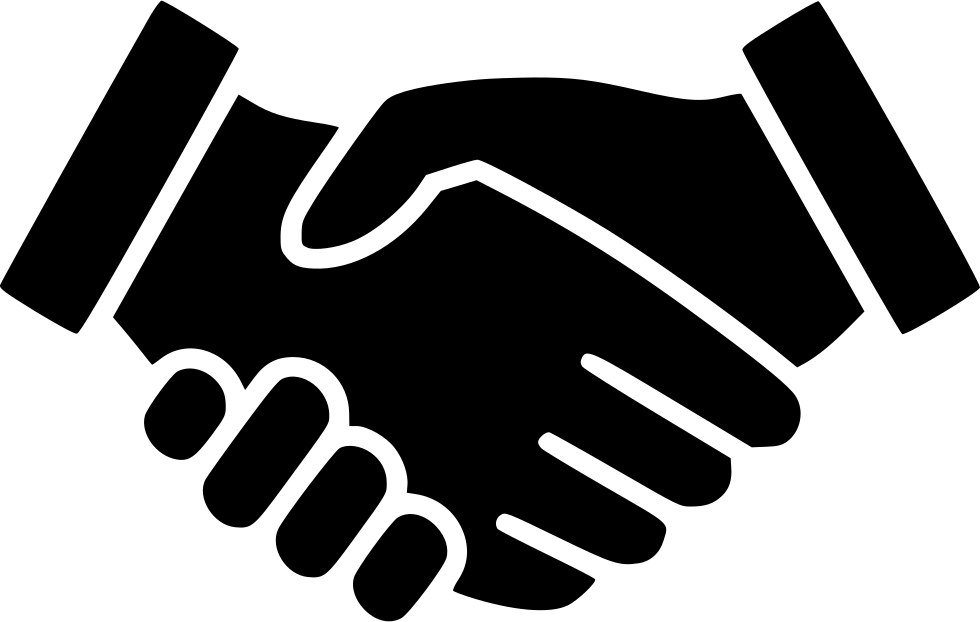 We cooperate with several companies and sole traders on larger-volume events (orders). We mediate them work and services according to the needs of the end client in our segment.
ABOUT US
The company was founded in 2011 as a small family company with experience in this field since 1983. You will find the results of our work not only in the Novohrad region, but also throughout Slovakia and Czech Republic. We specialize mainly in the construction and processing industries.
We produce load-bearing steel structures for technological units, structures of steel construction such as halls, shelters or roofs, including sheating or other accessories, such as entrance gates (including automated) for technology and private persons. We also produce and install stairs, service platforms, railings for various buildings and for the private sector, including the production of industrial furniture to order, roof hatches for flat roofs of residential houses. For the mining industry, we install transport routes, sorting machines,  slides, power units, etc. using lifting equipment and work platforms. We also work for the food sector, such as agricultural purchases, silos, malt-houses or cold storages.